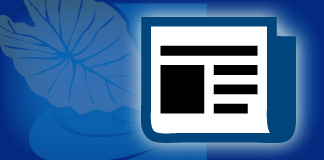 OHA is seeking applicants for nomination to the Island Burial Councils. The deadline to submit applications for immediate nomination is December 16, 2019. OHA will consider late applications on a rolling basis.
OHA is currently focusing on filling critical vacancies on the councils so that they may uphold their important kuleana of protecting iwi and wahi kūpuna. OHA seeks candidates for every regional representative seat who have a passion for historic preservation and are willing to ʻauamo this kuleana.
If you are interested in applying for a nomination to your Island Burial Council, please visit www.oha.org/burialcouncils. If you have any questions, please email kamailem@oha.org.